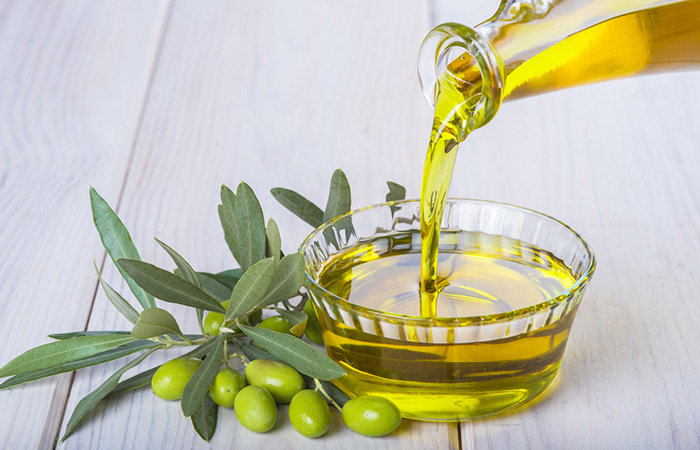 Extra Virgin Olive Oil (EVOO) is an amazing source of health fats for your diet. Here is the low down;
EVOO is the fresh juice that is squeezed directly from the olive fruit. The better the quality of the olive fruit, and faster the juice is squeezed, the higher the quality of the oil produced. The higher the quality of EVOO, the healthier and tastier it is.
EVOO is natural and not refined or extracted using chemicals or heat, leaving it high in natural antioxidants and healthy fats which are beneficial for health.
EVOO is the main source of fat in a Mediterranean style diet. Weight control – Evidence shows that people who consume a Mediterranean style diet usually have a lower body weight and are able to maintain it for longer.
Heart health – the high levels of antioxidants found in Extra Virgin olive oil can help to prevent and reduce diseases associated with the heart and blood vessels.
Standards– You can check if the oil you are buying is certified by meeting the Extra Virgin grade requirements, look for the Australian Olive Association symbol on pack.
EVOO is a delicious addition to salads, raw or roasted vegetables or pasta.
You can cook with EVOO at standard cooking temperatures (120°C–200°C).
EVOO can also be used in baking to replace butter or other oils. Choose a mild flavoured variant when baking sweets for a seamless substitution